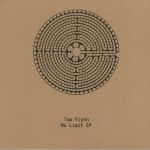 Cat: ST 010. Rel: 30 Oct 17
No Limit (2:00)

Quack (2:00)

Back Again (2:00)

The Battle For San Jose (2:00)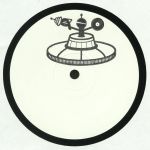 Cat: LMBG 03. Rel: 30 Oct 17
Tom Joyce - "Aquaplaning" (5:50)

Hdv - "Dig It" (5:35)

Geek - "Galaxy Tale" (5:29)

Solidwood, JCR - "Concentration In The Present" (5:37)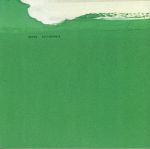 Cat: BIGAMO 2. Rel: 30 Oct 17
Caldo (live At The Attic) (2:00)

Cirulin (2:00)

Aguacero (2:00)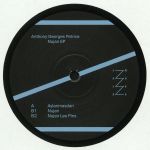 Cat: LL 1214. Rel: 30 Oct 17
Aylanmasdan (9:46)

Nujan (7:01)

Nujan Les Pins (1:51)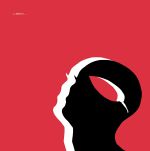 Cat: BM 001. Rel: 30 Oct 17
Dots Pantry

Creeper

Creeper (Mierea Dor remix)
Review: 1st release of Botanic Minds Original Series. 12" 180g Vinyl Only. Early support by Petre Inspirescu, Arapu, Nima Gorji, Dubtil, Ada Kaleh, Melodie.





…

Read more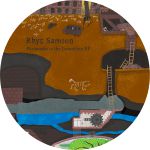 Cat: TLR 005. Rel: 30 Oct 17
Paramedic To Dancefloor

Paramedic To Dancefloor (Cosmjn remix)

Religious Clowns

Religious Clowns (Alan Castro remix)
Review: TLR005 has been supplied by the Trapped Ldn owner Rhys Samson. This 4 track EP has a lovely blend of driving, groovy baselines and hooks that gives you the need of a 'Paramedic to the Dancefloor' This EP has continued on with the style of the label having a mix of a dancefloor track, a warm up track and one for the afters. We have 2 brilliant remixes that rework the 2 originals. With Cosmjn and Alan Castro on remix duties along with some early support from Vinyl Speed Adjust, Sublee, Lizz, Dubsons, Cally and more this is set to continue the great releases being put out by Trapped Ldn.
…

Read more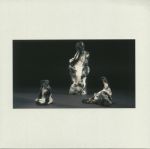 Cat: IV 75. Rel: 30 Oct 17
Karls Java (feat Fred Und Luna) (5:24)

Kunu (8:12)

Saitama (6:41)

Bela (7:14)

Mandole (6:35)

Altar (6:33)

Voltaire (6:59)

Venal (7:41)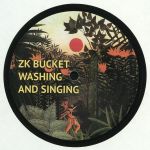 Cat: ZAUN 009. Rel: 30 Oct 17
Washing & Singing (7:27)

Washing & Dubbing (6:57)

Washing & Sweating (8:19)