Back In Stock: Deep Dubstep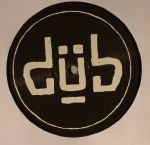 Cat: DUBR 1002. Rel: 10 Aug 15
Terrafonix - "Baileys In A Mug" (5:05)

Cessman - "Jah Sunshine" (5:09)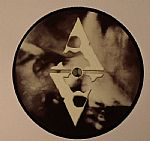 Cat: ARTKL 013. Rel: 28 Apr 14
Haunted Harmonics

Forces Of Nature

Shottaz
Review: Thelem releases don't come round as often as we'd like... But when they do, they never disappoint. "Haunted Harmonics" sums up the distinctive creativity and production benchmark instantly. Twisted FX and paranoid riffs, it's darkness o'clock and every one's watch has well and truly stopped. Both "Forces Of Nature" and "Obsessions", meanwhile, contribute towards the subby, 160 style jungle flavours that are currently bombarding the dance. Hungry for drums? Look no further than the savage drama of "Shottaz". Each cut charging a different corner of the dance, this is Thelem at his most extensive and accomplished. Well worth the wait.
…

Read more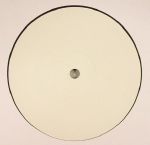 Cat: THEMOSTHIGH 007. Rel: 12 Sep 16
Give Dem (4:59)
Review: Clandestine version business on a one sided 10" white label as "Give Dem" from Shabba Ranks' gets the 20,000 league deep subaquatic finish it's always needed but never deserved. Processing the vocals for a barbed, subtly demonic affect and emphasising the pure weight of the drums, whoever Themosthigh truly is, they're in a very special place right here.
…

Read more
Back In Stock: Deep Dubstep